The space
Set on 7 acres of beautifully landscaped private property, Villa Nascosta provides the perfect getaway for anyone seeking hidden treasures of the Central Valley. Despite it's sweeping views of vineyards and sunsets that highlight the western foothills, this place still manages to feel intimate and enchanting.
Grab a cocktail and conversation by the bar or find a moment of solace beneath the eucalyptus grove. Celebrate with friends, old and new alike, as you rejoice in the splendor of this hidden gem. Whether you need to get away or simply reconnect, Villa Nascosta offers something for everyone.
Hope to see you soon. Ciao!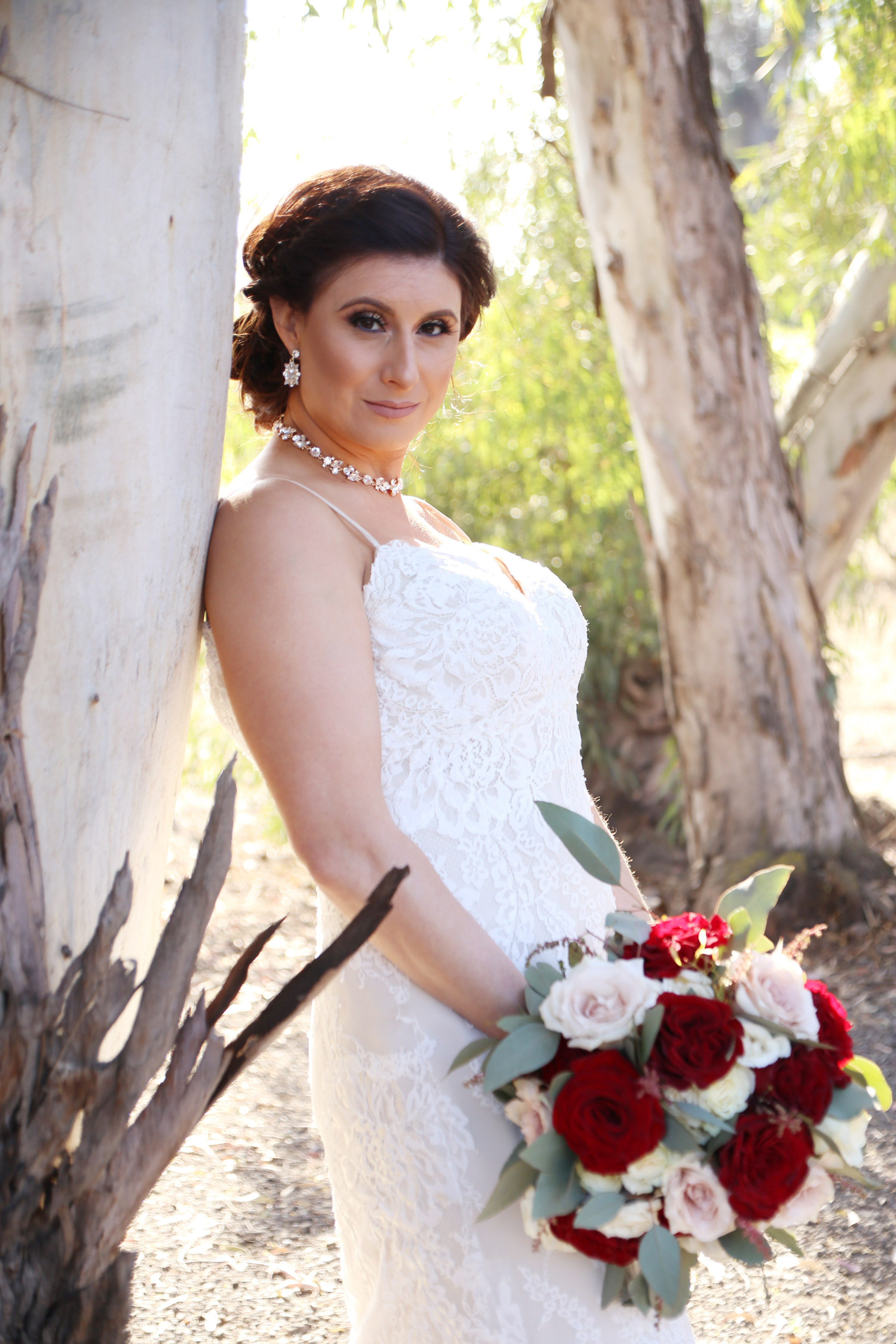 Offerings
Catering
The heat of an authentic wood-fired oven is matched only by our passion for great Italian cuisine. See what we mean with these deliciously unique catering options.
Wedding Packages
In addition to our full catering services, our venue packages cover all the basics and then some. See what a weekend here has to offer.
Other events
At Villa Nascosta, we're about more than weddings. Plan your next retreat, family reunion. or maybe even a concert!